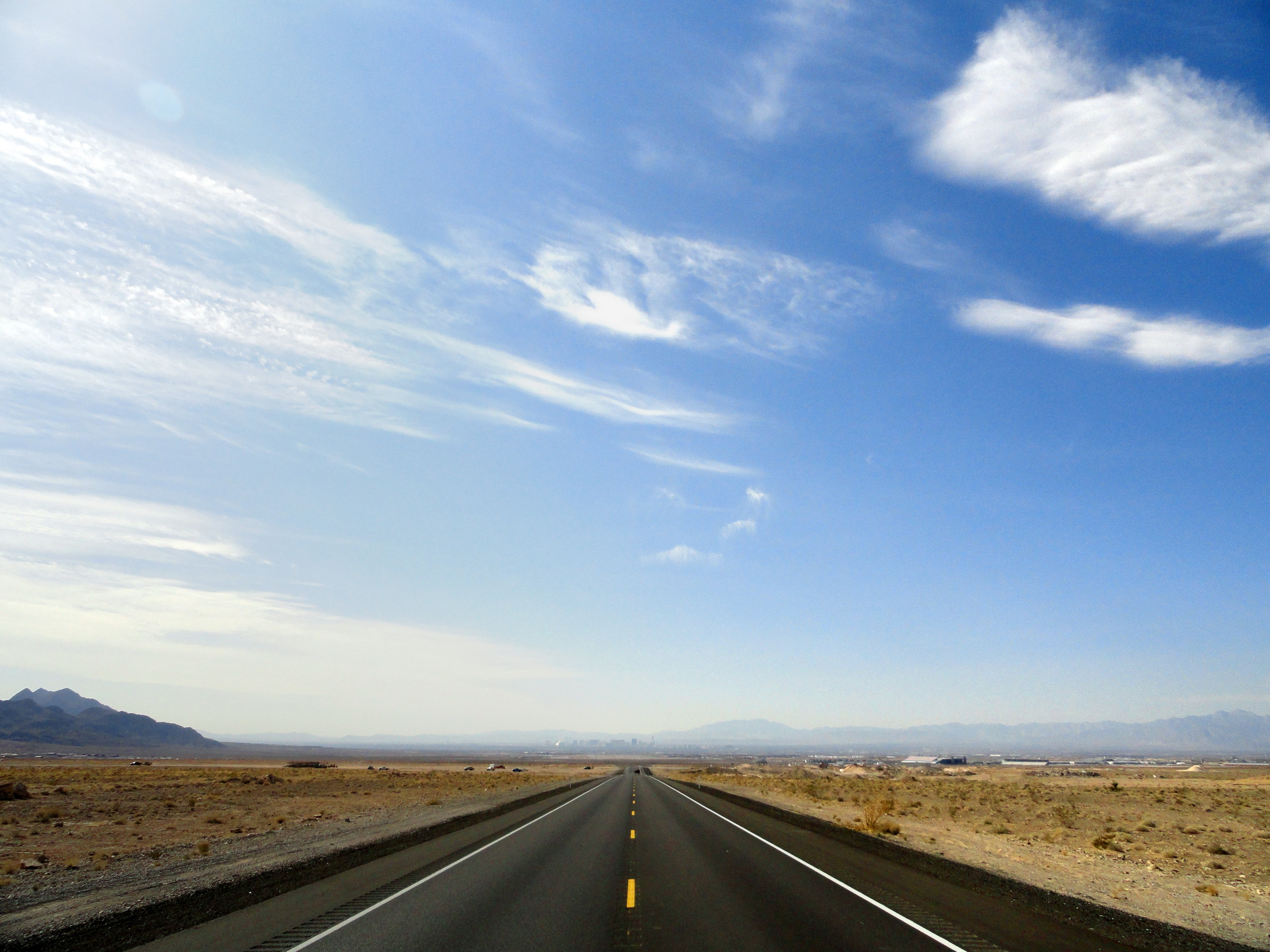 On our recent trip to Las Vegas, my wife and I decided to take a look at Sin City and the surrounding area from a different point of view—atop a Harley Davidson motorcycle. Along with the couple with whom we were traveling, we headed down to Eagle Rider of Las Vegas, where one can rent a wide range of Harley Davison models ready to hit the road. Eagle Rider set us up with a pair of brand new 2018 Ultra Classic Electra Glides, four helmets, and two tanks full of gas. After completing the rental paperwork, we were on our way.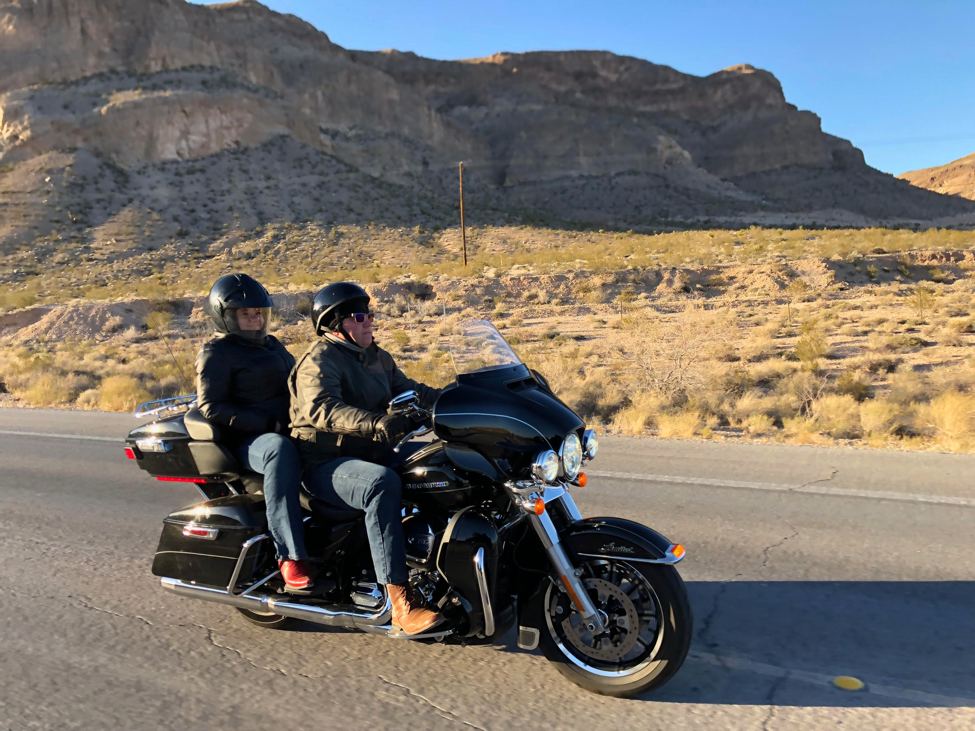 We first cruised around town for a bit, including up and down "The Strip," and past the old downtown area now known as Fremont Street Experience. Seeing the sights from a motorcycle offered a whole new experience. The open air of the bikes allowed us to take in all of the sounds and smells of this electric city along with the well-known visual sights. As is usually the case, we were able to find plenty of biker-friendly places where we were welcomed, and parking was no problem. We had a great time hopping around town, but the real adventure was to come the next day.
After a late breakfast, we met up with a few local bikers who volunteered to show us some great riding spots in the outskirts of Las Vegas. After getting to know everyone, and a quick stop to gas up, we headed out of town southbound on I-15. Most visitors to Las Vegas never venture out of the city limits, but once you do, you realize that it is surrounded by a great big desert. A really, really, big desert. The rolling hills filled with sage brush lead to never-ending mountains and canyons. About 30 miles out of town, we exited the expressway for a two-lane desert road, heading west toward Goodsprings, Nevada. After about twenty minutes of winding, curvy pavement, the town came into sight. We all realized very quickly that there is only one noteworthy thing in tiny Goodsprings: the Pioneer Saloon.
As we approached the Pioneer Saloon I could not escape the feeling that we had entered a time warp. Below the hand painted sign on the front of the building is a wood-planked covered porch, giving us a genuine feeling that we were back in the Old West of the 1800s. A creaking wood door leads into a saloon that looks like it's straight from the set of Tombstone. The interior is heated by a wood-burning stove and has a smell that is both interesting and suspicious. There is a strict no-tie policy in this establishment, evidenced by the hundreds of neckties hanging from the rafters and ceiling. Disturbingly, it appeared that many of these were cut, forcibly clipped off from the necks of their wearers.