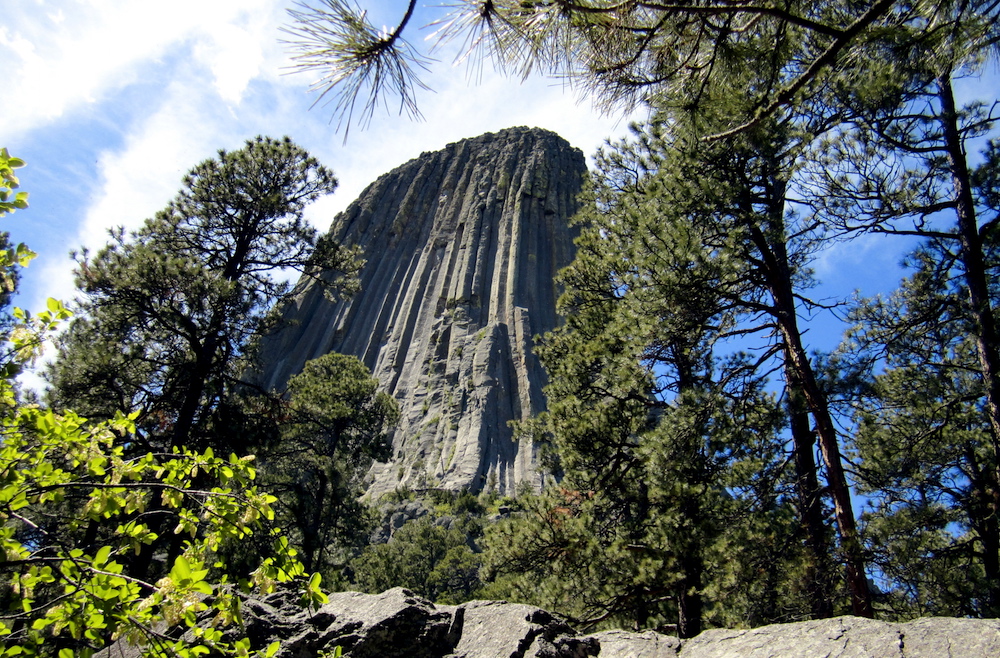 Two summers ago, I hiked around the base of an iconic multicultural landmark in the northeastern corner of Wyoming.
Skirting shattered rock that surrounded the monolith like ancient ruins, I met no devil in any guise whatsoever; no storied Lakota maidens scrambling to the summit in desperate evasion of grizzlies; and my only encounters of any kind were with smiling, out-of-breath strangers in scuffed hiking boots coming the other way. No one, it seems, is in a bad mood at a national park.
With every mile passed along the trail, all the folklore and Hollywood mythmaking seemed trivial, puny and out of place – an irrelevant need to break something down to our size in order to give it greater human value.
When all you had to do was look up.
© Joe Baniecki, GoTraveler Reflections (2017)