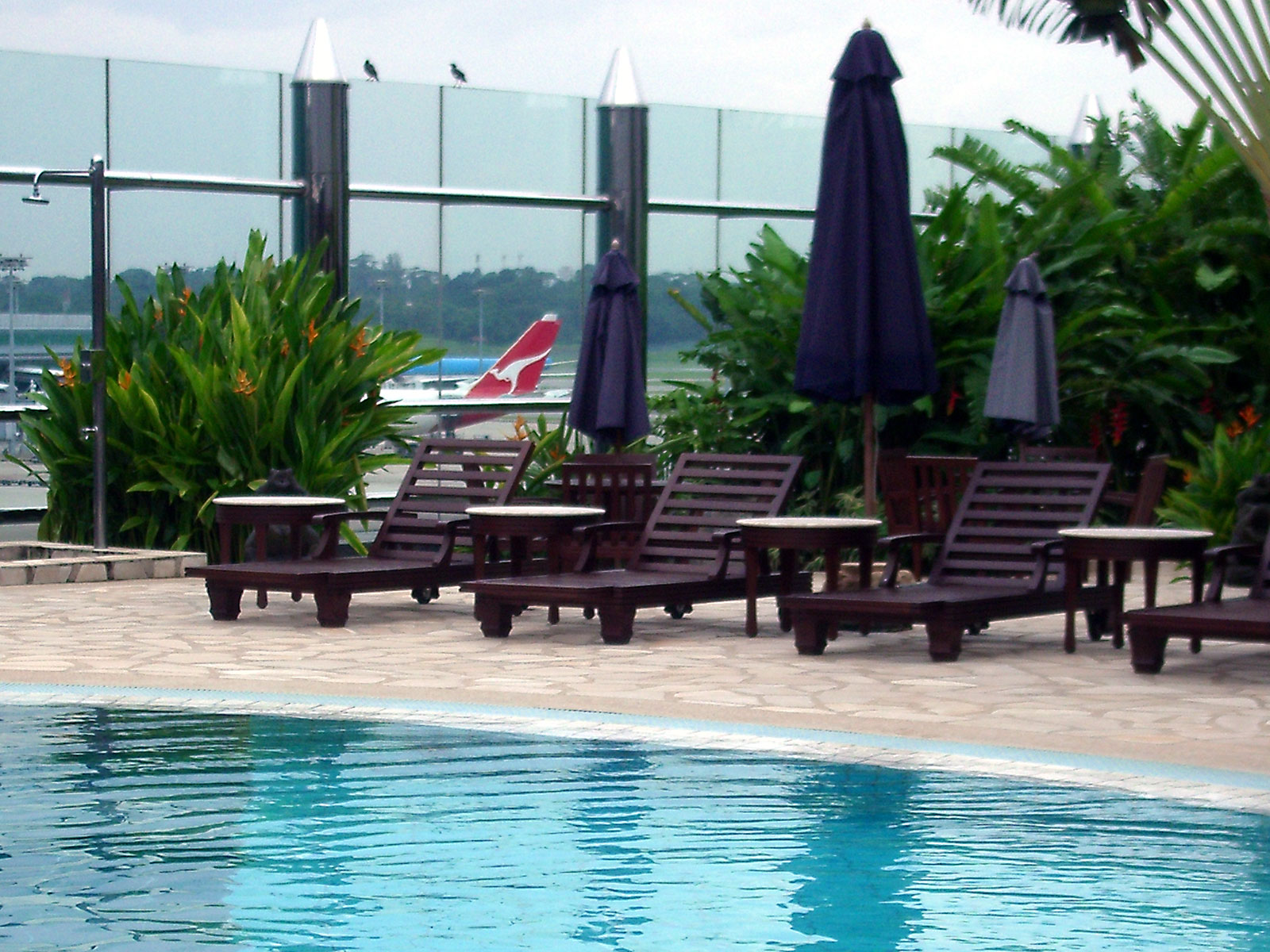 If you carry a Virgin America credit card, it will be unusable by Jan. 4, 2018. Your card will be replaced by an Alaska Airlines Signature VISA signature card. You won't lose any miles accrued—they'll just be folded into your Alaska Airlines account since the two airlines have merged.
It's a measure of the toll hurricanes have taken this season that airlines have issued issue travel waivers for flights to and from St. Thomas, Puerto Rico, St. Maarten, and Turks & Caicos through Apr. 2, 2018. So if you have an upcoming trip to any of those islands, and you're wondering if you should put off that trip until the islands are in better shape, you have the option to re-book your ticket for a future date. Check with your airline to learn your options.
If you're a Mary Tyler Moore fan and are headed to Minneapolis, you can pass by the home that was used for exterior shots of the long-running "Mary Tyler Moore Show." It's at 2104 Kenwood Parkway, and it just was bought for $1.450 million after languishing on the market at a higher price for years.
If you're headed to the Dominican Republic—to Punta Cana's airport—here's a perk most airports can't claim: You can pass some time in a quite posh swimming pool at the airport. The long, outdoor pool overlooks planes on the airport's apron, and it was designed by a well-know local architect. The pool is open to anyone with a Priority Pass (that comes with some premium credit cards) or you may pay an as-yet-undetermined entry fee. The pool club is expected to open in December.
Punta Cana's airport isn't the only one that offers some fun for passengers on a long layover or hobbled by flight delays.
Amsterdam's Schiphol airport offers a casino, a movie theater, and for those more culturally inclined, a small gallery with artwork from Amsterdam's famous Rijksmuseum.
Singapore's airport has offered passengers a rooftop swimming pool and Jacuzzi since the '90s. It even has a nature trail.
The 20 galleries of art in San Francisco's four terminals are known for their fascinating exhibitions.
At Nashville's airport there are four stages that host more than 100 musical acts a year.
Flying through the sleek airport that serves Seoul, Korea? Get there early enough to use the airport's ice skating rink.
It's Canada's 150th anniversary this year, and you've got until the end of this year to take advantage of the country's gift to visitors: free admission all year to all national parks, historic sites, and marine conservation areas.
You may know it's a tie for which airline has the longest airline flight in the world. Both Emirates' flight from Dubai to Auckand, New Zealand, and Air India's flight from San Francisco to New Delhi clock in at 17 hours and 15 minutes. But what's the shortest flight? In America, at least, it's a 16-minute flight on United's partner, Sky West, from San Francisco to Santa Rosa in Napa's wine country.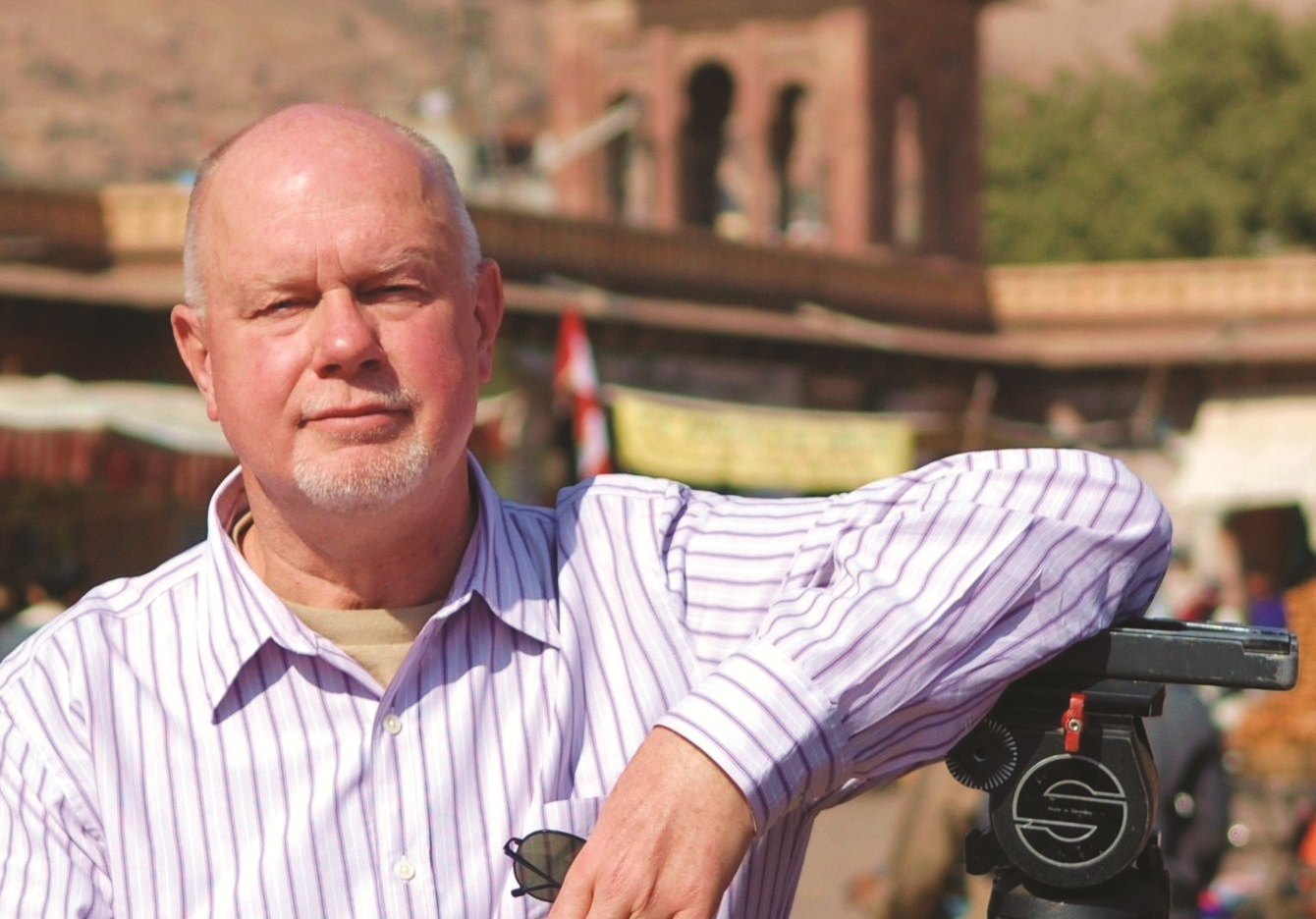 Rudy Maxa is host and executive producer of "Rudy Maxa's World," the public television series of 90+ shows on the world's great destinations.