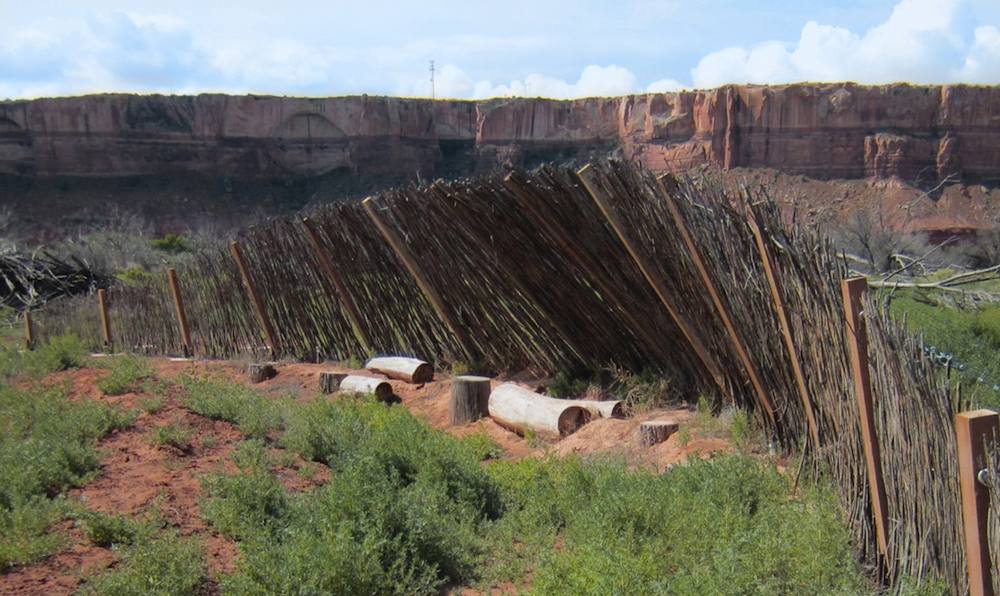 Tucked into the southeastern corner of Utah, and in the lee of a trail shelter of Navajo design, there are some logs lying on the ground that I remember fondly. They're far more comfortable than they look.
Not so very long ago, my nephew and I passed almost half the night sitting on them, drinking beer out of a cooler and talking low of this – and sometime later – of that. The beer stayed cold and lasted while the Milky Way passed overhead, or we under it. In that mild and utterly quiet desert night, it looked like a wide, heavily misted river flowing everywhere and it filled the dark – glittering slow and deep.
He had grown into a good young man.
© Joe Baniecki, GoTraveler Reflections (2017)